4750 Pace Patriot Boulevard Pace, FL 32571 (850) 994-9542
History of Pace, Florida Library
Executives from Pot-O-Gold Waste Services, presented a donation check of $10,000 towards the Pace Library Project.
Inclement weather cancelled the actual groundbreaking ceremony at the future site of the Pace Area Library Friday, Jan. 13. But the rain didn't stop the large group of people who turned out to cheer the start of the new project. Pace High School Principal Frank Lay graciously opened up Freedom Hall at Pace High School and the ground opening ceremonies were moved inside so that the "show" could go on.
Santa Rosa County Commissioner Tom Stewart (D-1) opened the ceremony and provided an overview of how far the "Friends of the Pace Area Library" had come over the last two years. Stewart thanked Commissioner Don Salter for his help in getting the financial assistance necessary to get the library started, and the Pace Area Chamber of Commerce for all their support. Stewart also thanked Mr. Charles Sessions for his support in acquiring the property, and all the members of "Friends of the Pace Area Library," for their tireless efforts. .
Martha Lyle spoke on behalf of the group, and thanked the Santa Rosa County Commission for their assistance in this effort..
Sheriff Wendell Hall, Commissioner John Broxson, District 5 was present as was Santa Rosa County School Board member JoAnn Simpson. Congressman Jeff Miller was represented by Charles Bare.
.
Because of the rain, the planned groundbreaking ceremony had to be put on temporary hold. "I am sorry we could not do the actual groundbreaking at the site," said Commissioner Stewart, "I look forward to the dedication of the library in the fall." Contractors estimate it will take approximately eight months to complete the 6,000 sq. ft. structure. In the meantime, the"Friends of the Pace Library" have a major task ahead of them. The group still has to raise enough money to fill the new library with books and furniture. According to officials, donations for the new complex are being accepted and several fund raising events will have to be planned in order to have the library ready for its opening later this year.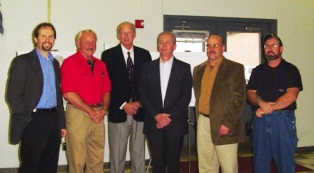 ********
CEREMONY DEDICATION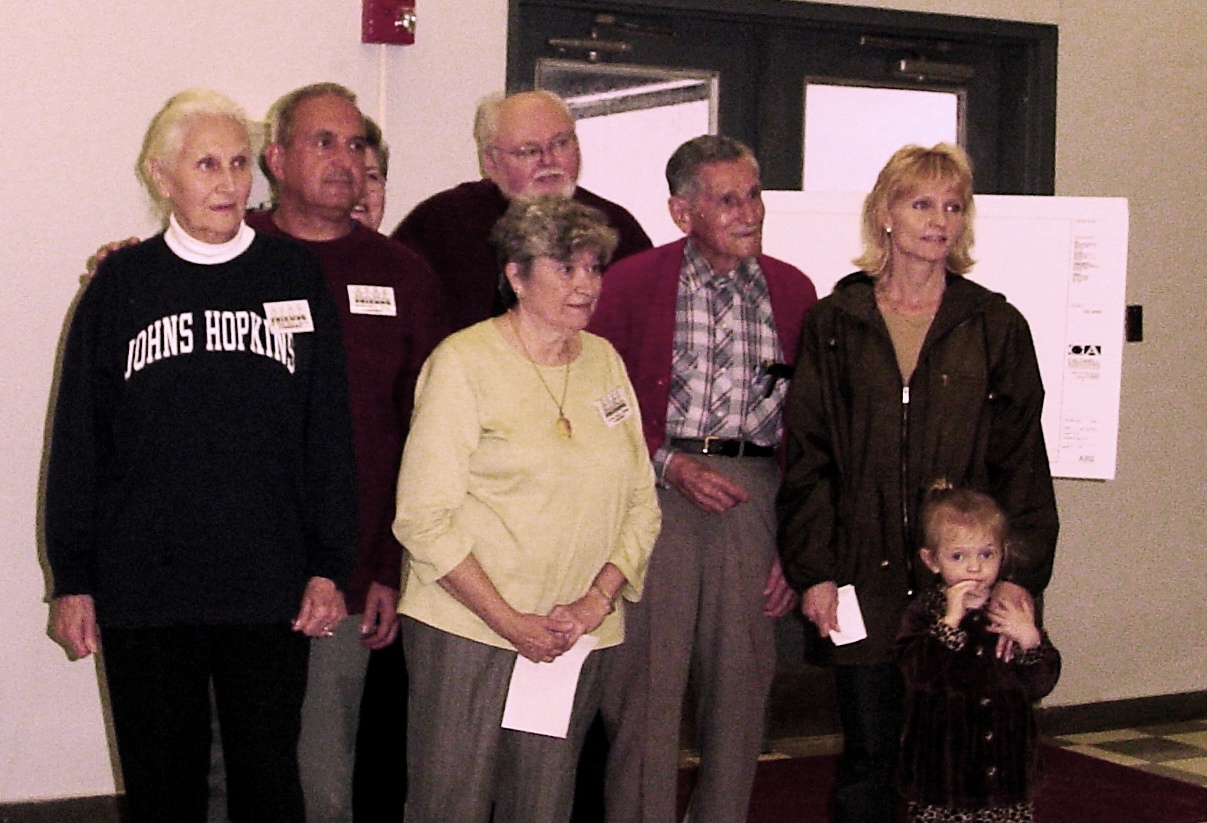 The ground breaking ceremony was dedicated with gratitude to the "Friends of the Pace Library" who have worked tirelessly to achieve the dream of a public library in the Pace area. Commissioner Stewart and Commissioner Salter would like to extend a special thank you to the other commissioners for their support of this project. Many thanks go the contributors who have helped make the library possible. This is a great example of public/private partnership and reflects the outstanding spirit of the Pace Community.
*********
Photos by contacting fatima@cityofpace.com